SMART ANALYTICS
With the exponential increase in the amount of Smart & Big data available, companies are moving towards increasingly sophisticated solutions to extract information from the data journey aimed at improving decision-making processes.
This is why Sarce's value proposition is truly unique and innovative: the best Machine Learning algorithms and tools in our Business Analytics solutions improve and automate the decision-making process.
The ability to take advantage of Fast Data and real-time data allows you to be more reactive in all business processes.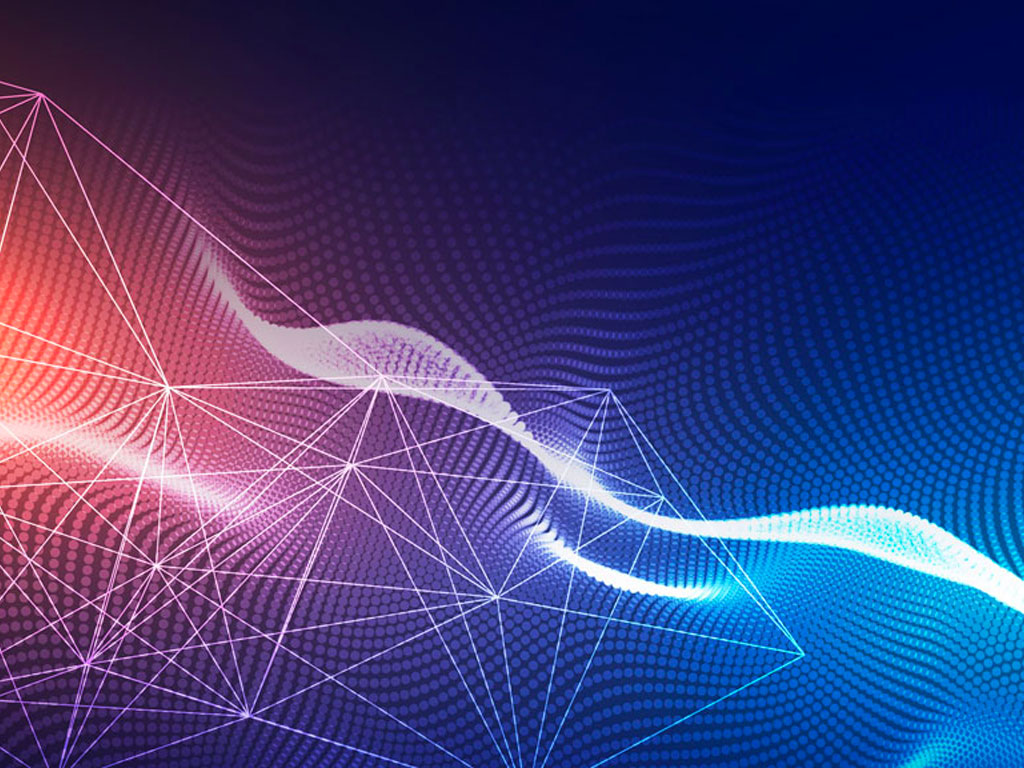 CRM
The information base defined as "relationship intelligence": the ideal asset to better guide decisions regarding operational and strategic activities that revolve around customers.
SMART WORKING
Today we have to deal with an unprecedented scenario: smart working workers (who also work with personal devices), computer viruses and uncontrolled access to servers and greater cyber risks linked to the human factor.
In Sarce we have studied a new offer, "Sarce Home Sweet Work", to take advantage of the periods of forced remote activity, planning together the near future. Which in part is already present.