The "Augmented" Service Management
Our idea of ​​Enterprise Service Management revolves around the concepts of IT Governance and corporate culture, but what do these concepts represent? Are they related to each other? And how?
IT Governance is an integral part of corporate governance and corporate culture, and consists of the organizational structure and processes capable of ensuring that the IT function supports and extends the objectives and strategies of the organization itself.
Our main goals and purposes are:
• ensure that IT investments generate value for the company
• ensure the management and mitigation of associated IT risks
For Sarce, these objectives depend on the creation of a corporate organizational structure with well-defined roles and responsibilities and on an optimal management of all resources: processes and human resources (the main actors of the processes), data, infrastructure, software and applications.
Sarce's mission is to align corporate management strategies with IT objectives, by planning, designing, implementing and putting into service the services, through a defined scheme of processes, directed by policies and procedures with a logic of continuous improvement. Managed Infrastructure Service Backup e Disaster Recovery Service • The experience gained in the operational management of Infrastructures and Security Systems in technological evolution, having as its only reference the continuity in the provision of the service and compliance with the quality standards.
• Continuous support through all the design phases, combining technical skills with project management skills, coordinating the entire project chain to achieve the expected results.
With Sarce you have at your disposal a team of certified technicians to oversee the security of your data: the particular sensitivity with which we treat the confidentiality of our customers' data makes our services what companies need to reduce management costs, increasing performance and quality levels.
Through the use of our Ticketing platform we are able to manage the Service Operation phases in an effective, punctual and orderly manner, guaranteeing the fulfillment of requests according to the agreed Level Agreement.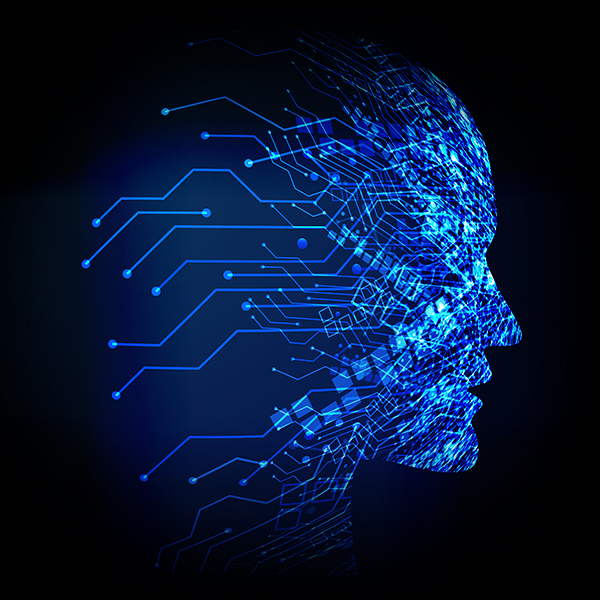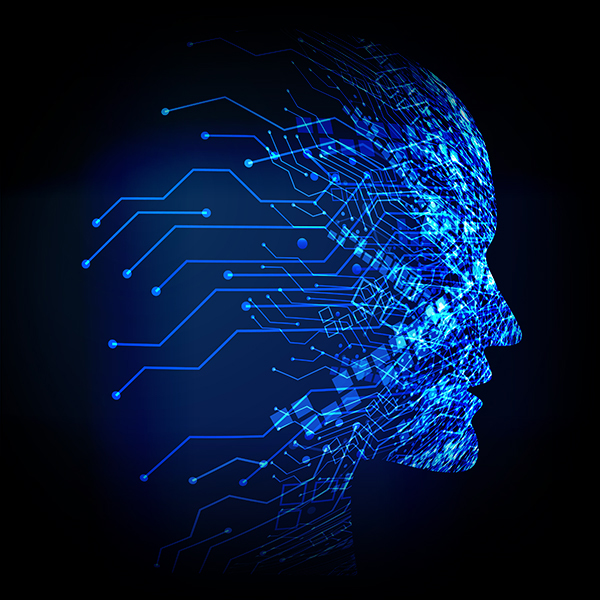 Our solutions
• A team of experts every day next to you to integrate products and technologies.
• System Upgrade Management & Patch Management, to have your systems always protected, updated and functional.
• A dedicated Cloud Service Center, to govern the processes, communications and services that support your business.
• Performance, SLA & KPI management, Business Continuity, High Availability and Disaster Recovery: to guarantee our customers continuity of service.
• The best technological skills to support you every day in all the ordinary infrastructure management processes.
30,000
Service Request managed/year
4,200
Backup and Disaster Recovery Service
Thanks to Sarce's Enterprise Service Management, your company will be able to perform all tactical actions to implement its business strategy through the life cycle of the services.