Sage X3 has enabled companies around the world to significantly improve profitability, revenue growth, warehouse management and productivity.
A well-designed ERP system, such as Sage X3, helps companies around the world eliminate inefficiencies and offer the visibility necessary to reduce operating costs.
Sage X3 has enabled companies to gain new customers around the world, increasing responsiveness and optimizing inventory. Request a Sage X3 demo now.
The Italian industrial fabric is characterized by a constellation of SMEs that have managed and are stubbornly holding up the challenge launched by the globalization of the markets. The opening of the business towards new and unexplored frontiers has led to a sudden adaptation of the organization and internal processes, which has been successful thanks to the ability to adapt to new scenarios and to the creativity of our business class. In order to transform themselves into development opportunities, these qualities now require management methods and technologies that can accompany company growth hand in hand.
The company's information system therefore returns to assume a central role.
Why choose Sarce & Sage X3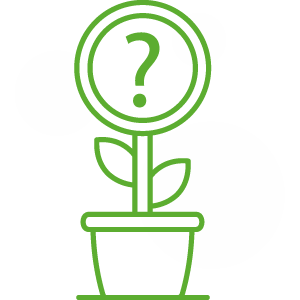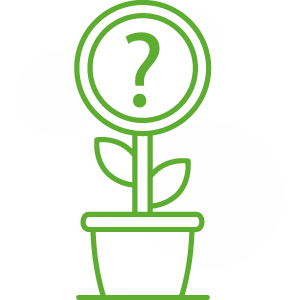 Sage X3 has all the answers
The small and medium Italian companies, engaged in this process of natural growth, face this path by opening themselves more and more often in search of new markets where they can penetrate by making themselves competitive.
This push towards expansion cannot be effective without due control: it is in fact necessary to extend its management system to new offices / branches or (in the case of companies that are already competitive on foreign markets) to standardize process management by sharing information relating to the customer and supplier master data, methods of recording production costs, procedures for using machinery, etc.
By choosing the Sage X3 software, you have the security of a management system capable of supporting today's business procedures and the internationalization of tomorrow. The simplicity of system parameterization allows you to modify or define new information flows and procedures very quickly.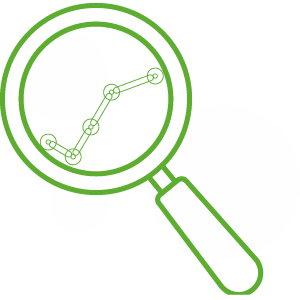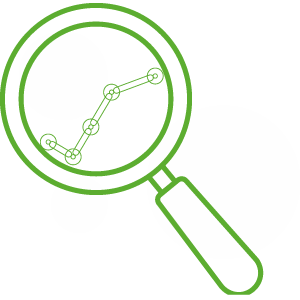 Growth: step by step towards efficiency
All companies need to improve corporate performance by promoting growth in turnover and productivity. The reliability, efficiency, simplicity and performance of Sage X3 allow each rapidly growing company to implement value procedures based on complete information.
Growing also means being able to access data from mobile devices and analyze key performance indicators on the move, recovering control of processes, eliminating inefficiencies and ensuring compliance.
With the Sage X3 management software you have the opportunity to implement new processes and manage new business units with a flexible management solution designed for growth and international business.
Sage X3 leads to define the results and evaluate them over time: the streamlining of the analysis processes creates efficiencies that push us to want to continue the strategic project of growth and business structuring.
Non è possibile prevedere i cambiamenti.
Ma è possibile farsi trovare preparati.
Sarce, con una precisa organizzazione e una chiara strategia di "go to market", garantisce ai propri clienti la protezione e la continuità degli investimenti ERP effettuati, attraverso un preciso piano di supporto e aggiornamento tecnologico del prodotto in uso. La mission di Sarce è quella di proporsi come fornitore di servizi ideale per quelle imprese che necessitano di rivedere o di rendere più efficienti i propri processi informatici, aiutandole nella crescita e nello sviluppo verso sui mercati internazionali.