Designed for the mid-market, international by nature, simple to use, quick to implement, effective and inexpensive. Book a Sage X3 demo now.
Why change
Does your management software no longer meet your needs for one of the following reasons? New products and new technology You no longer trust your supplier
Why choose Sarce & Sage X3 Reduction of data entry and processing times Overcoming problems arising from the separate management of activities Standardization of operators' language, through process certification
Experience Revolutionary Performance in ogni settore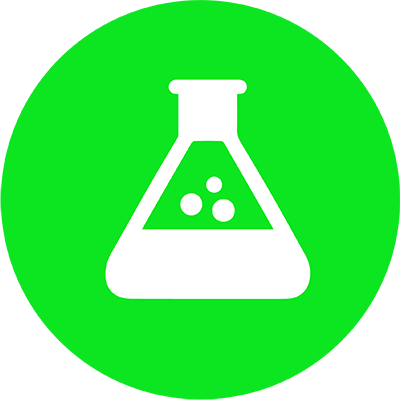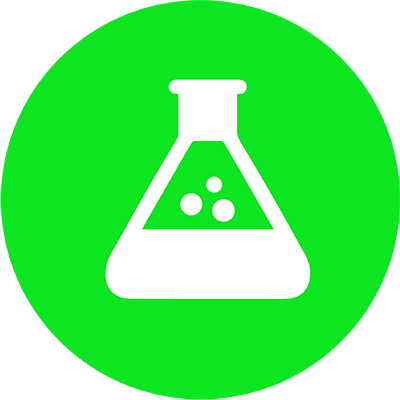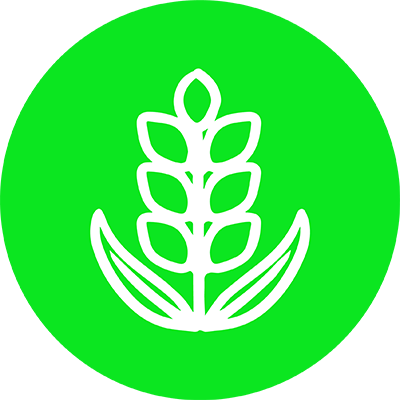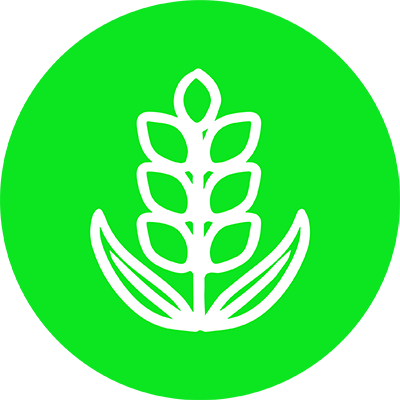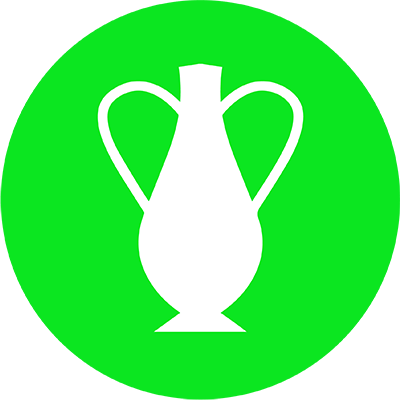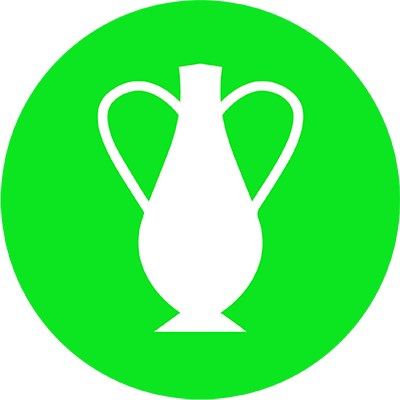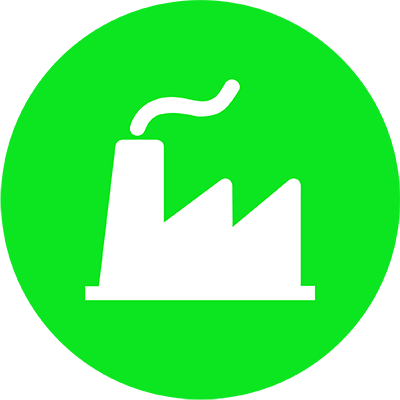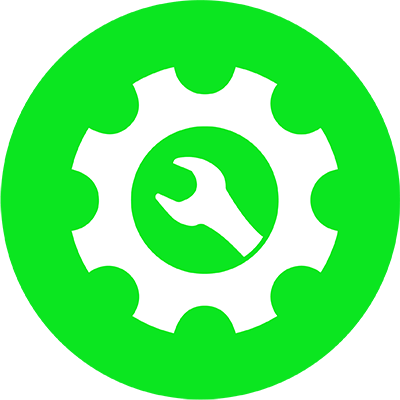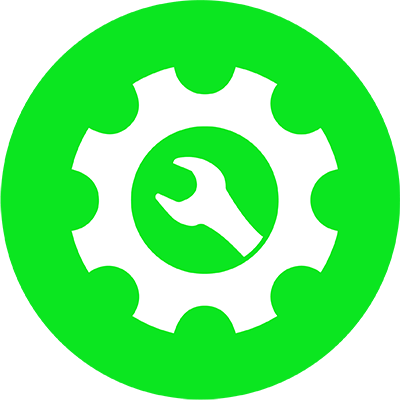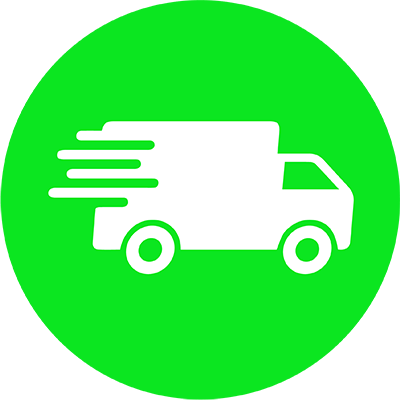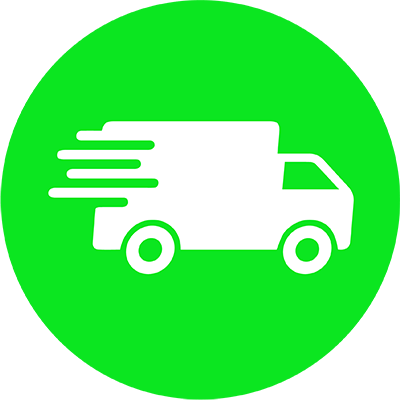 Sage X3 guarantees coverage of all business processes thanks to its structure and workflows, without ever losing the simplicity of use and management that characterize it. Quick to implement thanks to its intuitive interface, it allows you to have information always ready for extraction and collected in a single integrated management tool.
International by nature but tailored to the Italian company.