HYPERCONVERGENCE
The evolution of current infrastructures, combining traditional virtualization technology with the elasticity of the cloud.
You will discover a Hyperconverged offer, which leverages internal and cloud resources managed from a single point of control: it accelerates automation, centralizes and standardizes the resources involved.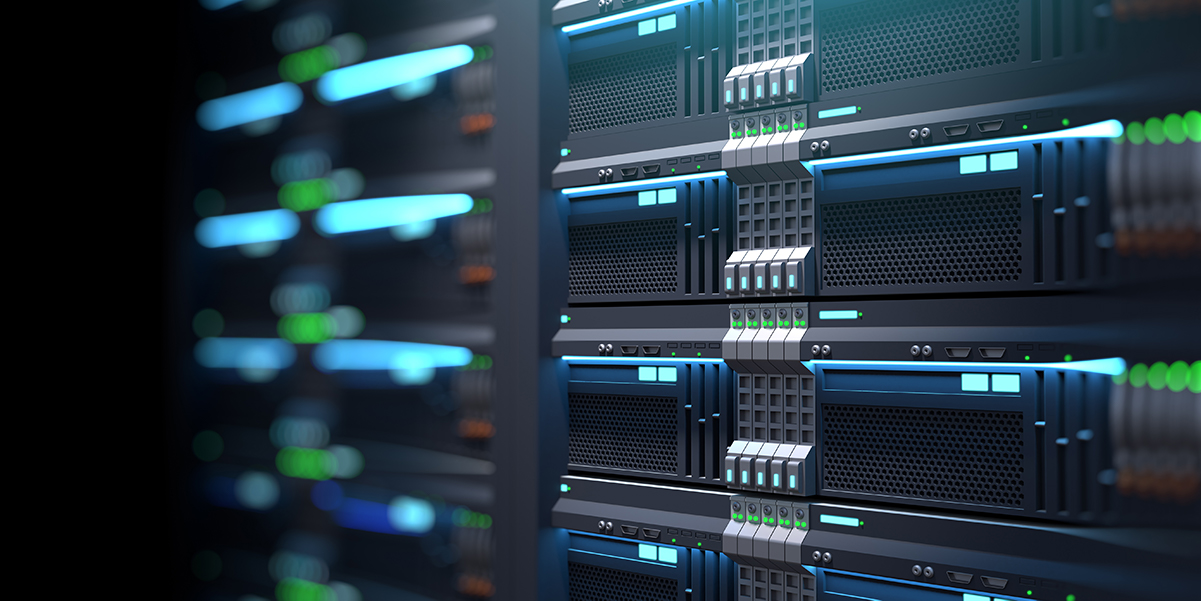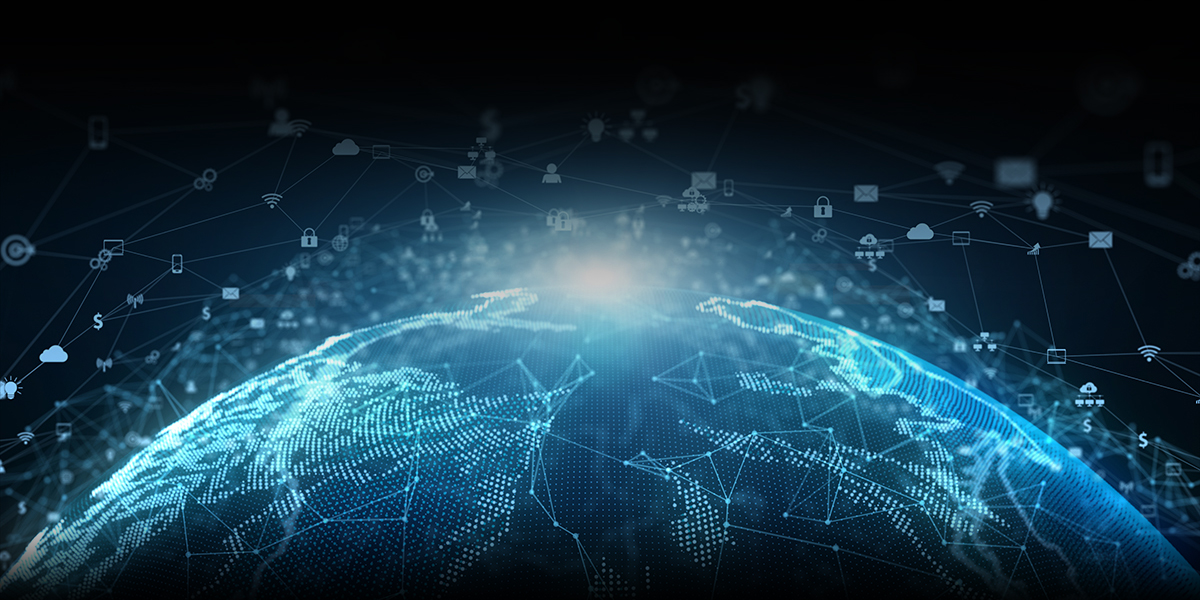 SECURITY
We design multi – layer protection systems, new generation firewalls with physical or virtual firewalls, security gateways, we develop detection systems for unknown malware threats and targeted attacks through emulation (sandboxing) and real-time connection to threat intelligence databases, we protect end point devices against the latest generation threats.
CLOUD PLATFORM
What kind of platform can provide the correct support for your Business Analytics process? Take advantage of Sarce's on-premise environment and take advantage of the cloud!