Sarce is the evolution of current infrastructures, combining traditional virtualization technology with the elasticity of the cloud.
Sarce's offer allows companies to arrive at a hybrid and hyper-convertible data center, which exploits internal resources and cloud resources, managed from a single control point.
A converged infrastructure, which replaces traditional Datacenter architectures consisting of separate server, storage and networking modules.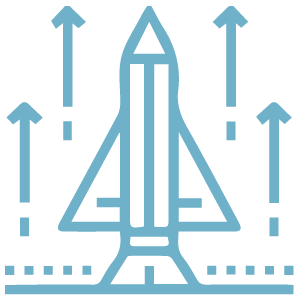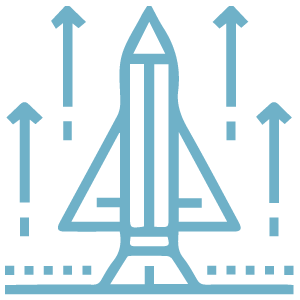 Scale out
Maximum freedom: with Sarce it is possible to scale resources, with a scale out approach in which new resources are always added – creating a single hardware block and a single software block, tailored to the needs of businesses.
Hyperconverged
The technology is completely software-based and includes not only the virtualization system – or hypervisor – but also storage, which is also implemented via software. This allows you to start the virtualization infrastructure in a short time and with a significant saving of space, power, maintenance and therefore reduced TCO (Total Cost of Ownership). An intelligent data replication system ensures redundancy in the event of a disk failure or total loss of a physical node.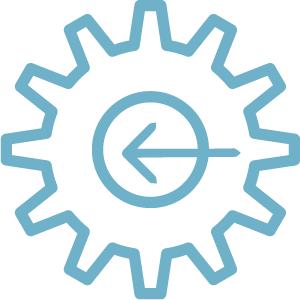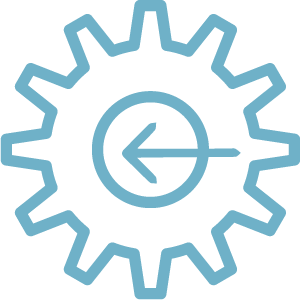 Accessibility
Hyperconverged platforms accelerate automation because they centralize and standardize processor, memory and storage resources and also include all the memory control logic in the central system software, with no dependence on specialized storage processors or embedded software.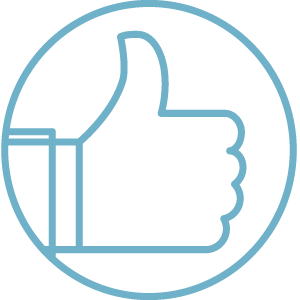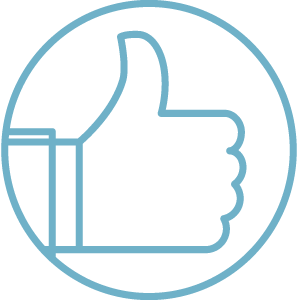 Advantages
Hyperconverged: server and Storage are integrated within a single server.
Hyperconvergence reduces consumption, the space occupied by systems and eliminates the complexity of Storage and Network.
Web-scale technology compared to traditional solutions allows predictable scalability, greater ease of implementation, ease of management and a reduction in TCO (total investment cost).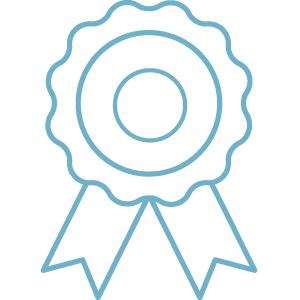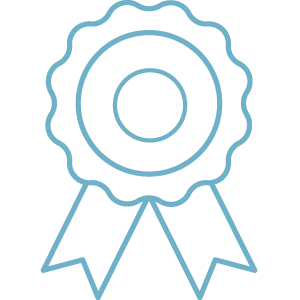 Plus
Leave it to us: with Sarce, the role of IT Manager becomes increasingly managerial and less and less operational; the focus will be guaranteed on the management of the core business and on the levels of service provided.
All our reliability: compared to traditional virtualization, we guarantee you a cloud inspired level of reliability without the hassle of sharing a Virtual Datacenter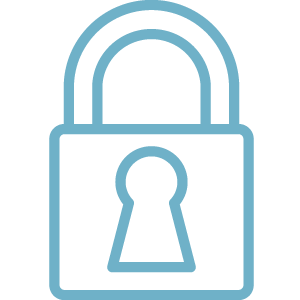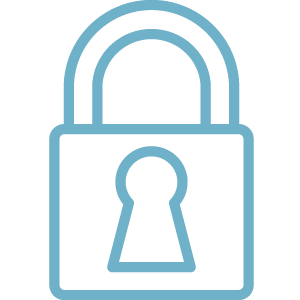 Security
Secure your critical data and business activities with a strong defense line.
Designing the evolution of a computer system at a global level is not easy, especially following the introduction of private devices within the corporate technological infrastructure (BYOD – Bring Your Own Device).
To protect companies from possible cyber attacks, Sarce security experts are able to conduct Outside Vulnerability Assessment and suggest Inside Best Practice to guarantee protection inside and outside the perimeter.
An appropriate security strategy must devote significant resources to detecting and responding to attacks, to block them before they reach critical objects.
Evaluating advanced methods of protection also means carrying out regular integrity checks and specialized monitoring of the network to increase the overall security of the company and reduce the probability of successful breaches.