Digital transformation can be a real challenge, especially when it comes to security. And a multifaceted and fragmented technological landscape increases the challenge of keeping your data, intellectual property and brand image – your most valuable assets – safe.
Our security services support you to manage risks across the digital life-cycle.
Everything valuable must be protected while ensuring availability to the organization and third parties as defined by you. Any downtime could have a direct impact on revenue and a negative effect on your brand image. Detection and reaction to threats in real-time is as essential to your organization as your managed security infrastructure.
Evaluate your options and your choices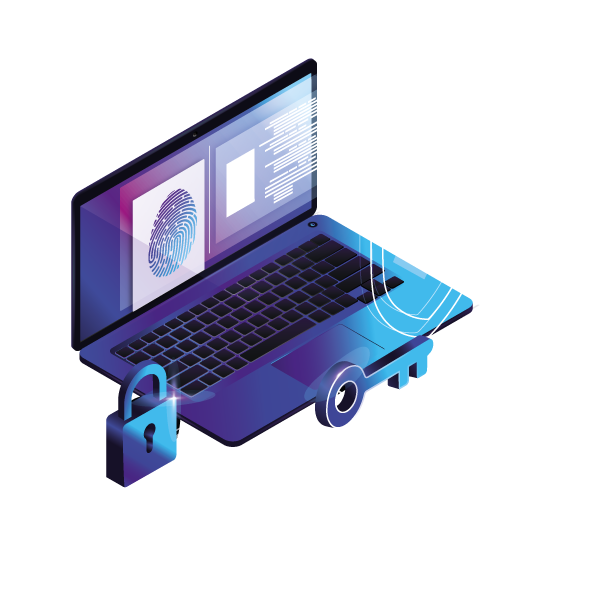 Your growing cloud applications and data must be as secure as your on-premise equipment. The diversity of technologies within your infrastructure, from mobile to broadband, makes it hard to ensure the appropriate levels of security. It's essential to protect your activities from Internet attacks and your internal network at the perimeter. Being tied to any one particular vendor or technology can be hazardous in the fast-paced environment of security.
Never forget the human factor
Security solutions should be user friendly with no impact on anyone's productivity. They should be easy to manage for your IT security teams and provide secure access to your corporate resources and cloud applications. Your mobile fleet needs protection from the many emerging forms of attack that only an advanced detection mobile solution can provide. Choose the best technologies and partners
All of our solutions are secured by design, from mobile to data centers, avoiding complex security choices and long integration work. We work with the best partners in the industry to ensure that we can provide the best possible solutions tailored to your individual needs. We also take your legacy IT into account, whether by empowering it or adding security services around it, and will work together with you to help you proactively build a defense line that future proofs your organization. Make your defense line human-centric
Our security solutions are effective without the end user even knowing it, ensuring a smooth adoption process. Productivity is maximized by secure remote access to your company network and sensitive data from any device, and an integrated portal gives your IT teams easy management capabilities.