Don't miss the opportunity to join an innovative and constantly growing company.
If you want to get in touch with us, send your application online through the form below.
Your profile will be entered in our database and evaluated in the event of any selection of staff consistent with your professional characteristics.
The research is aimed at candidates of both sexes (L.903 / 77).
What are we looking for?
ERP area: ERP Consultants
Data Processing Area: Data scientist, Analytics Experts
Infrastructure & Service Management: System Engineers, Security Experts
Software Development: Full Stack Developer
Submit your Spontaneous application
Fill out the form specifying the Business Area for which you wish to apply.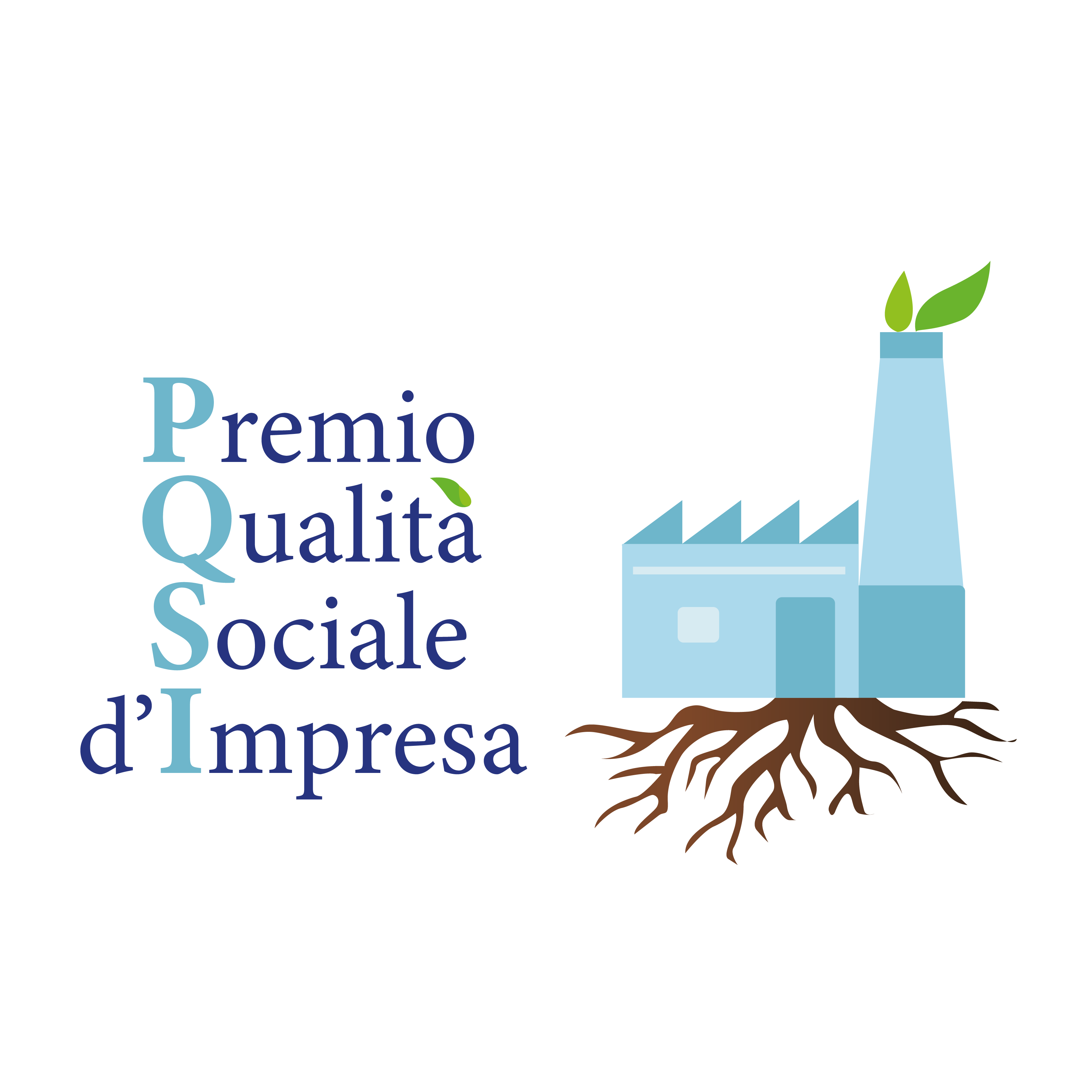 "LUISA SASSI" COMPANY SOCIAL QUALITY AWARD 2019
Sarce has been awarded with the Corporate Social Quality Award: an important recognition, now in its seventh edition. Sarce has been chosen from around twenty candidate Parma companies, in the profit sector category, since it has created job placement paths for disabled people of particular importance and interest.