The best technological partners to offer our customers innovative and concrete ideas.
Data Intelligence & Application
MICROSOFT
The Microsoft certifications obtained in the last 15 years span the entire technological and application offer and among the most representative we mention the Microsoft Partner skills in the field of Analytics, Microsoft Dynamics CRM, IOT, Collaboration & Content and Cloud.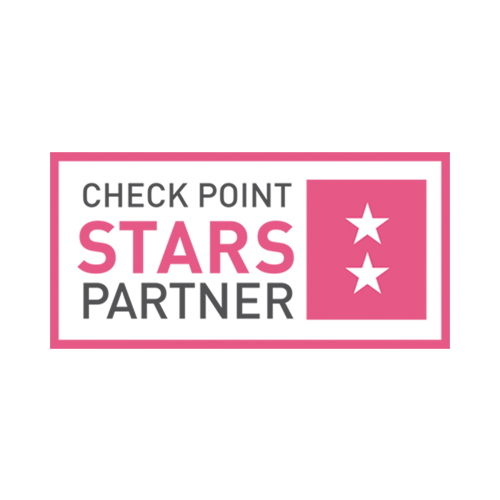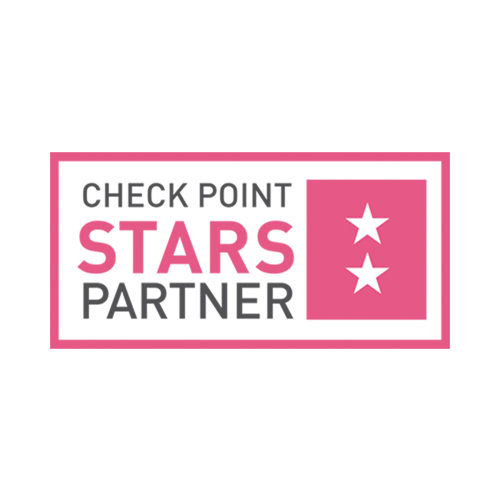 CHECK POINT
With Check Point experience we are able to design multi-layer protection systems, new generation firewalls with physical or virtual firewalls, security gateways, with application control of network traffic, VPN concentrators for PC and mobile platforms and unified attack management console.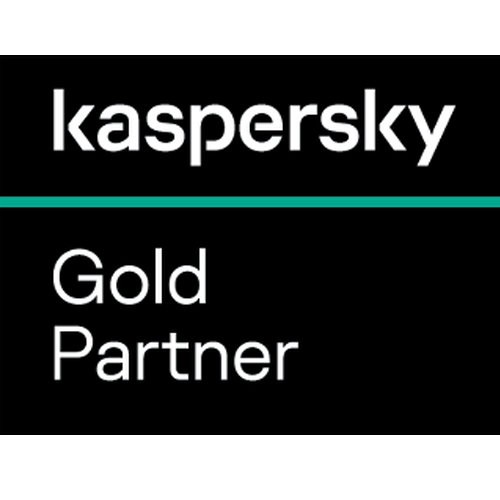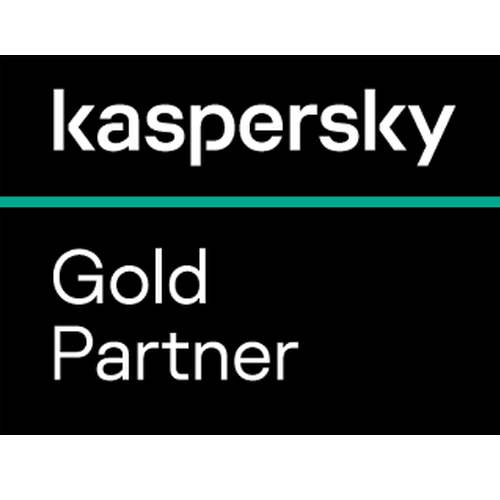 KASPERSKY
Thanks to the Kaspersky partnership, we protect end point devices against the latest threats and provide antivirus systems (client, server, gateway), antispam, antiBot, navigation control, personal firewall.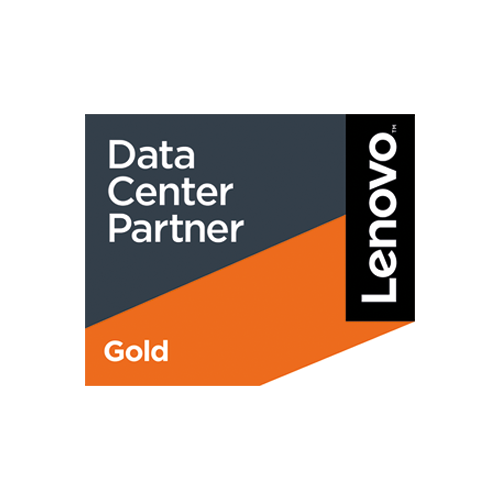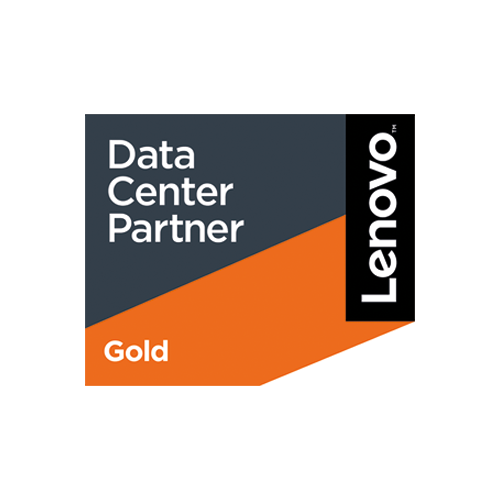 LENOVO
A partnership with a solid link with one of the best known companies in the international market: thanks to Lenovo, Sarce combines highly reliable server platforms with software to create private cloud data centers that offer the same levels of agility and scalability of public clouds.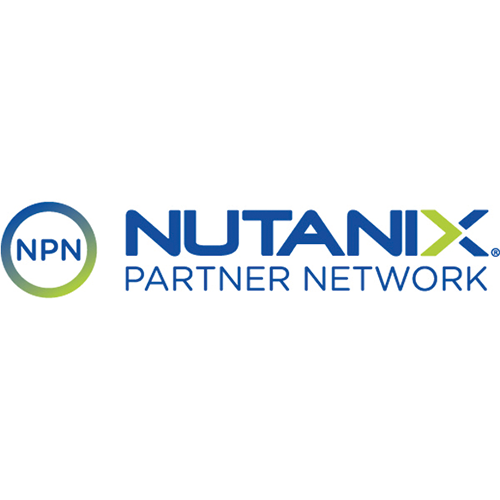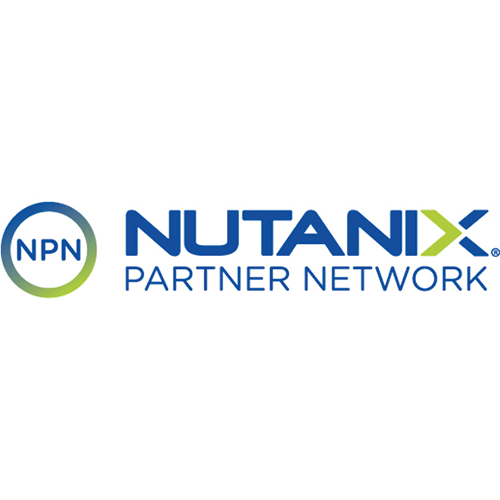 NUTANIX
With this partnership Sarce is able to completely transform customer activities by leveraging the concept of software defined to allow companies to arrive at a hybrid data center, which exploits internal resources and cloud resources, managed from a single control point.
A converged infrastructure, which can replace traditional Datacenter architectures. VEEAM
Veeam offers the best data backup and recovery solution, to implement hybrid cloud and guarantee data security and compliance.
A partnership that includes the important collaborations for backing up Microsoft Office 365.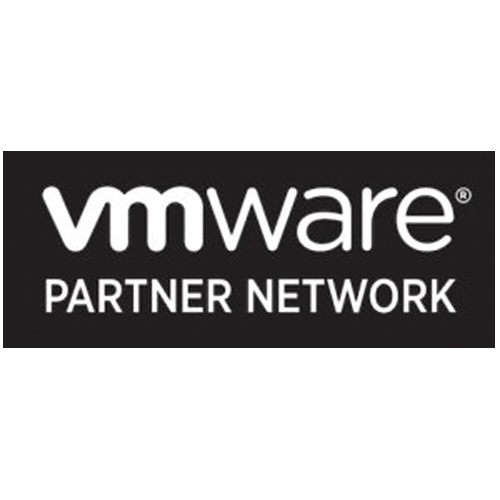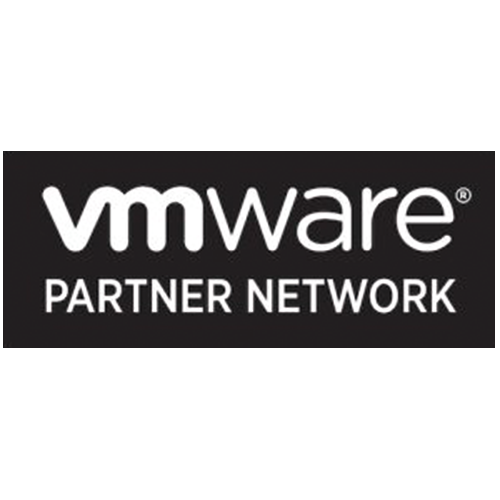 VMWARE
The majority of companies have built strong virtualization environments, spending resources, preparing specific workloads and acquiring skills.
The goal of this partnership is to preserve customer investments by relying on simple migration and a secure cloud platform.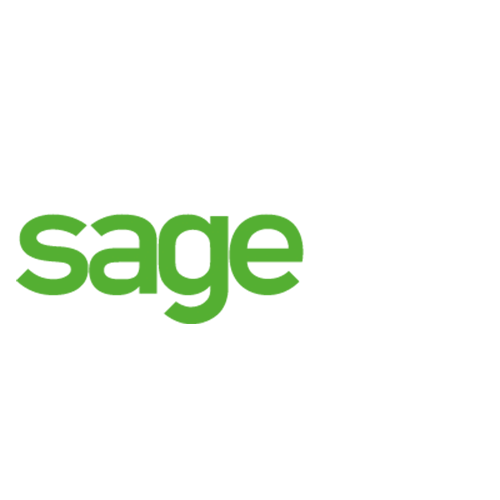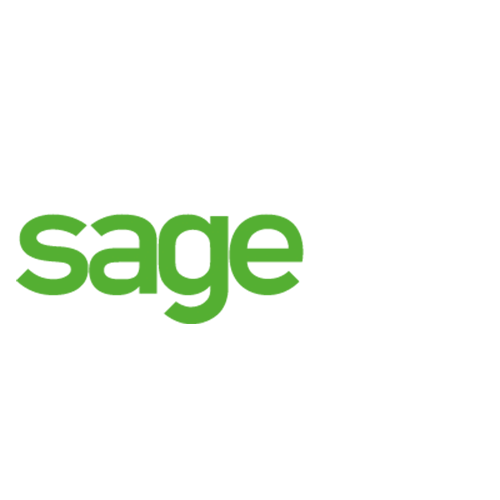 SAGE X3
Sage is the third world player in the management field.
Sage X3 is among Sage's global products and is offered worldwide through both direct and indirect sales.
In Italy, it is delivered on national market by a network of selected distributors, in which Sarce works as an Energy Partner.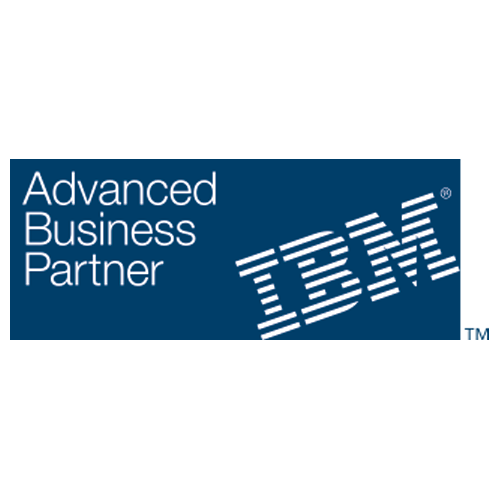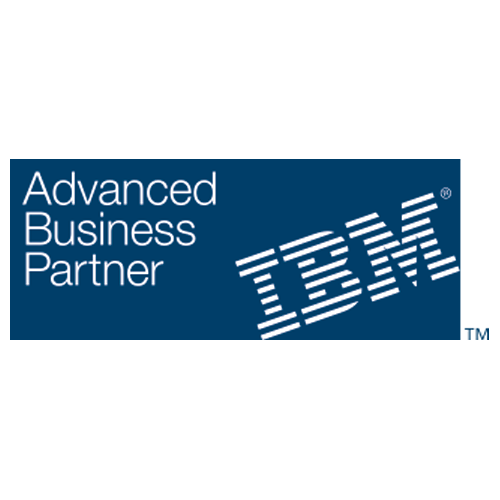 IBM
An historical collaboration which has its roots in the experience on technologies for the development and management of companies (through the well-known ACG software on IBM AS400 servers) which is confirmed as an accelerator for digital transformation projects, offering new competitive opportunities with IBM Power System and IBM System Storage.