The ideal solution to protect and expand your smartworking
The coronavirus emergency highlighted how companies were not ready for smart working. Due to digital deficiencies of companies, users and the entire system.
What stands out is the indication of smart working as an ordinary way of working until the end of the emergency and the specification of telecommunication networks as essential services, of which it is necessary to guarantee not only the functioning but also the strengthening at this stage and in the future.


Faced with the undoubted advantages that smart working and BYOD (Bring Your Own Device) entail for the company, there are new challenges in terms of IT security and compliance with the protection of personal data.
Sarce offers its customers, on home devices, the security of Check Point endpoints on data, advanced threat prevention and all VPN remote access solutions, combining it with the activation of the most innovative collaboration tools, to perform all activities normally carried out in the office.
To offer simple and flexible security administration, the entire endpoint security suite can be centrally managed using a single management console. Most laptops and PCs store proprietary data on their hard drives. Plenty of users currently have to work outside the walls of their secure corporate environment.
A data breach of a lost, stolen or compromised laptop can result in costly fines, lawsuits, and lost revenue.
Sarce offers solutions that can protect your entire organization: Check Point's Full Disk Encryption secures the entire hard drive. Media Encryption and Port Control secure removable media. Capsule Docs allows organizations to seamlessly protect documents, ensuring access only to authorized users. Remote Access VPN provides secure access to corporate resources when traveling or working remotely.
What more could you ask for?
Sarce offers you the start up of all the call features that every organization needs: so that people can receive calls without using the home telephone network. A complete and innovative calling experience!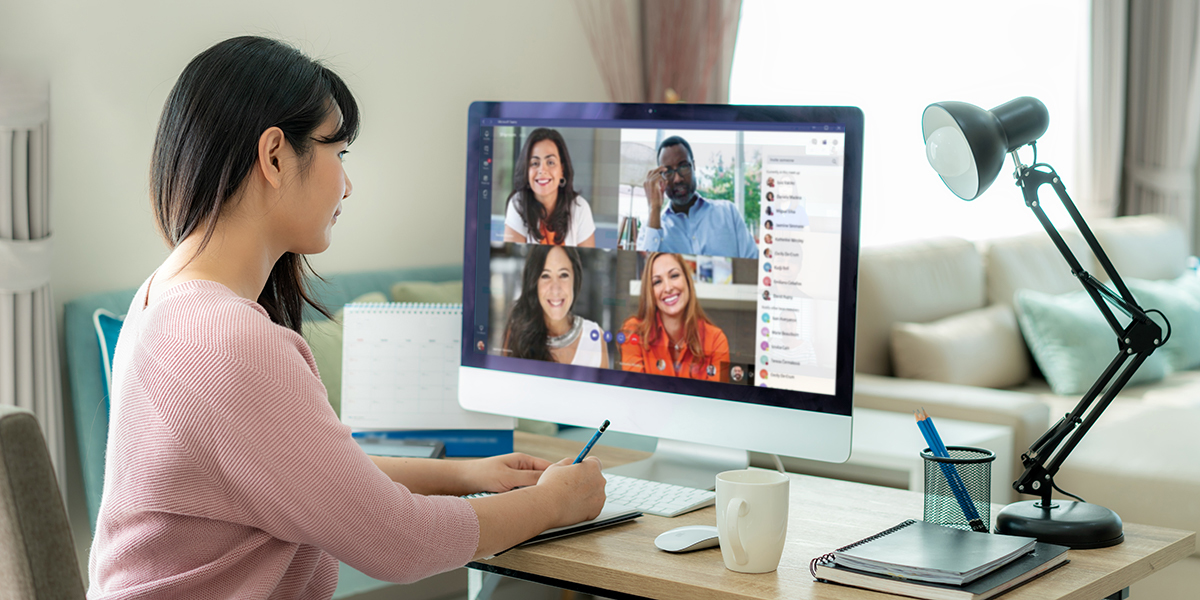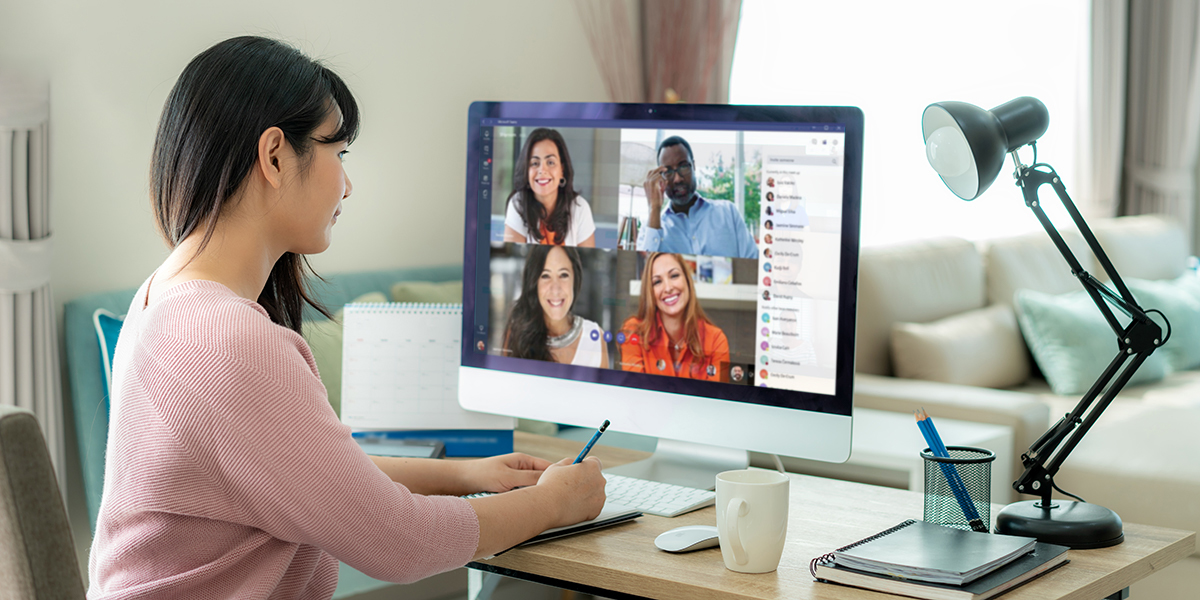 Connect existing telecom providers and numbers to Teams virtually anywhere for complete calling services Get a complete calling experience with Teams, without using your private phone line Manage complex international calling requirements of large multinationals with direct routing Manage the reliability of call distribution on the cloud. Microsoft certifies a very specific group of Session Border Controller partners
Get started with a product tour. Discover everything you can do with us!